Chementors  – Global Chemical Safety Provider
For safer World with chemicals
---
Chementors Ltd wants to actively promote the protection of vulnerable nature and human health. We don't do it only for us but for the future generations.
We are your reliable partner whenever you need uniquely tailored service and help in chemical regulation issues.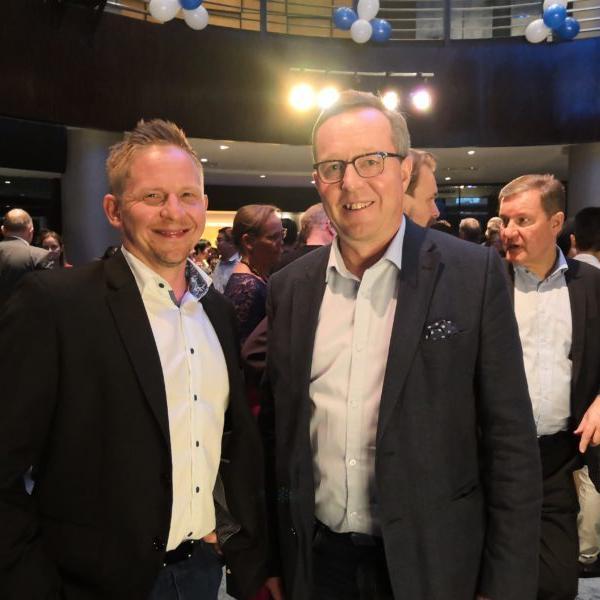 About
Chementors

mindsetting and basic values:

Above all, everything around us contains chemicals. Chementors was established due to founders' long-term experience in chemical industry. Therefore we can utilise deep understanding of chemical regulation to overcome customers challenges. In addition, our ultimate mission is to break barriers of chemical legislation ­– whether it is about substance registrations, safety data sheets or declaration of compliance for any product. In conclusion, Chementors is a dynamic, globally operating mentor for all actors in any industry.
Our ultimate mission is to enable you to focus on your own profitable business, leaving all regulatory issues to us, on a turnkey basis. As a result you get the competitive edge to be successful in any market area.
We offer a comprehensive approach:
As a global chemical safety provider, Chementors deals with every possible routine concerning chemical safety. Above all, we highly value our customer experience and standard of our work. In addition, we work in close co-operation with the authorities. Our network of companies has experts in various fields, therefore each case is certainly treated safely and reliably.
One-Stop Service
Our goal is to enable you to focus on your own profitable business, leaving all regulatory issues to us, on a turnkey basis. You only need to contact one person and all your chemical regulation challenges will be taken care of. This gives you the competitive edge you need for your success everywhere in the World.
Cost-Efficient Process
Most importantly, our specialist team is highly qualified and experienced in the field of chemical regulations. We work in close co-operation with our customers and the authorities, enabling each assignment to be handled efficiently and as low cost as possible.
Reliable and Practical
Our extensive in-house experience of the chemical industry enables us to provide the expert services that the industry needs. Our specialists will ensure your compliance with all of its requirements and policies. We are always reachable through many communication interfaces to answer all questions and inquiries. European chemical legislation being the strictest in the World you can be sure that if your product complies European regulations, it will comply many more regulations all over the World.