SdSArea
Management software for safety data sheets
SdSArea is a tool that distributes safety data sheets automatically, fulfilling your duty to keep your customers up to-date and ensuring that the appropriate safety measures are followed.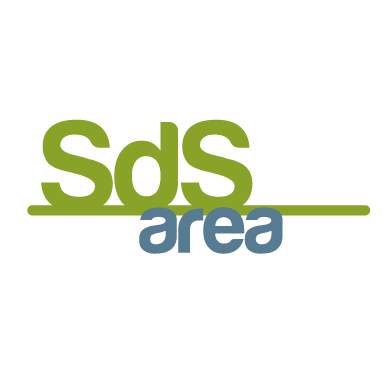 Below is a demo video of the SdSArea tool.
Our team is happy to give a private demo just for you.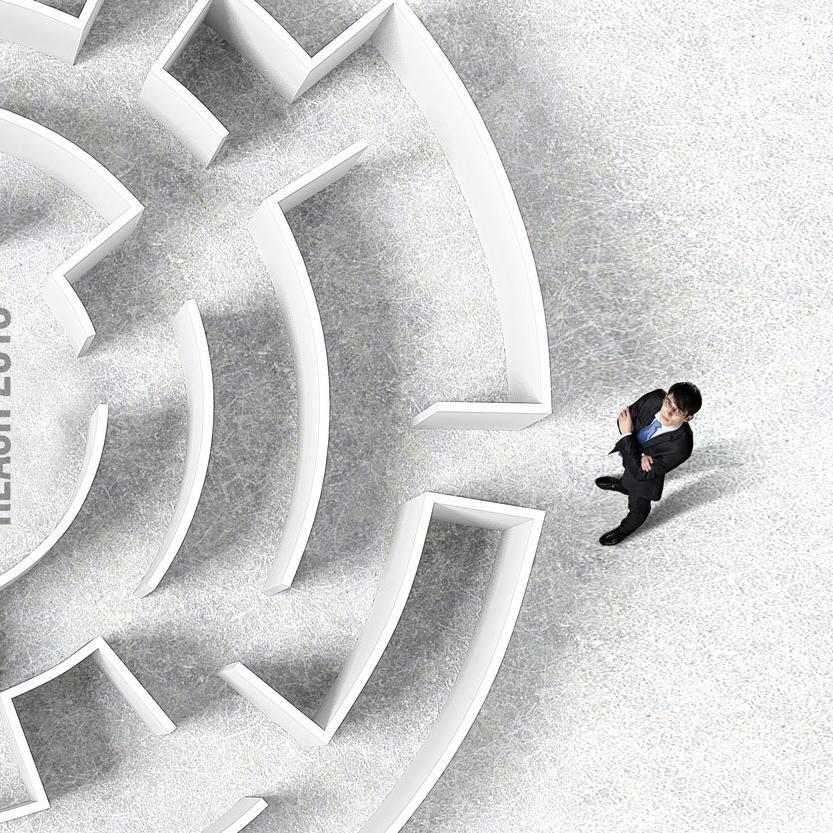 SdSArea features, for example:
Automatic distribution of safety data sheets
Regular, automated notifications
SDS monitoring control
Unlimited upload size
SDS delivery registry
All SDSs in one place
Your customers will be able to view the data sheets at any time
Reliable delivery of SDSs – no messages lost to junk mail
In the customer's own language
Integration with your management system
SdSArea follows the obligations set forth in Section 31 on the (EC) 1907/2006 (REACH) decree. It is a solution for the distribution and management of safety data sheets in the chemical industry.
Introduce SdSArea and you no longer have to settle for uncertain and unsafe
solutions for sending out your SDS notifications.

SdS management software, how does it work?
SdSArea provides your company with its own area that can be modified to reflect the company image (e.g. logos, texts, background colours and font colours).
With the help of SdSArea, you can create and bring in your products and customers quickly. You can link the appropriate safety data sheets to customers and products, also in different languages.
When the safety data sheet is modified, SdSArea will automatically send a notification to its customers, which ensures that they will receive the up-to-date version of the data sheet quickly and reliably.
Thanks to the delivery registry, SdSArea will know if the customer has downloaded the updated document, giving proof that the document had been received.
In addition to this, your customers can view the safety data sheets through the SdSArea and use them in digital format – simply, safely and in their own language. It is available to you, whenever you need it.
SdSArea ensures your safety
SdSArea ensures the safety and confidentiality of your safety data sheets by encrypting the connection with an SSL certificate, which ensures continuous data protection. SdSArea servers have been secured with strong safety measures and IT team support. This improves the quality and reliability of the safety data sheet distribution system.