Contact our regulation experts and other team members:
Chementors Ltd wants to
actively

promote the protection of vulnerable nature and human health. Most importantly, we don't do it only for us but for the future generations. Above all,  Chementors is your reliable partner helping to overcome the legal barriers of the European chemical legislation.
The description of our team is a core of Finnish experts spiced up with international members. Therefore you can contact us in Finnish, Swedish, English, French, Spanish or Vietnamese.
Please take a look of our team members and locations below. In addition, you can use the form to contact us.
Our regulatory experts are available at offices: 
Head office
Chementors Ltd.
Smart Chemistry Park
Raisionkaari 55
21200 Raisio
Finland
Business ID Number: 2457570-6

Chementors SEA Co., Ltd:
Ms. Trần Thị Đan Trinh
SAV8-20.11 Tower 8, Novaland – The Sun Avenue
28 Duong Mai Chi Tho, Ward An Phu, District 2, Ho Chi Minh City
Mr. Antti Aalto, Key Account Director/ Partner
Phone: +84 37 654 9072
WhatsApp: +358 440 996969
WeChat A44996969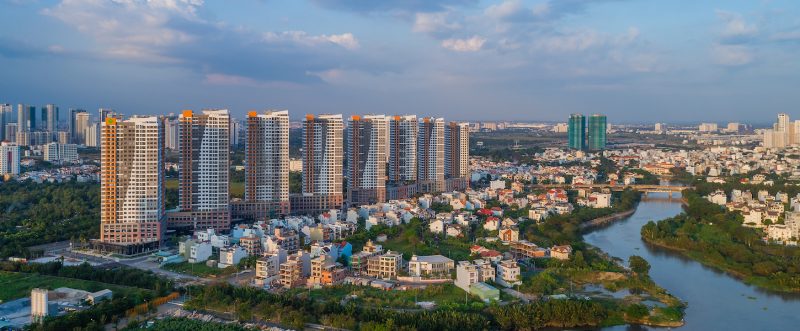 Chementors Hong Kong Ltd.:
Rooms 1318-20, Hollywood Plaza,
610 Nathan Road, Mongkok,
Kowloon, Hong Kong S.A.R.
Business ID Number: 65045445
Mr. Antti Aalto, Key Account Director/ Partner
Phone: +358 440 996969
WhatsApp: +358 440 996969
WeChat A44996969
antti.aalto(at)chementors.eu