Cooperation with Chementors
Emendo uses genuine 100% essential oils in its products as much as possible and is constantly exploring new possibilities to use ever more renewable, recycled, and recyclable materials.With these principles, Emendo, the market leader in Finnish sauna products, is constantly developing new and interesting wellness products.
"Going to the sauna and well-being are things close to our hearts. Therefore, with the help of our products, we want to offer enjoyment and relaxation.,"
"The cooperation with Chementors has gone well and we are satisfied with their service "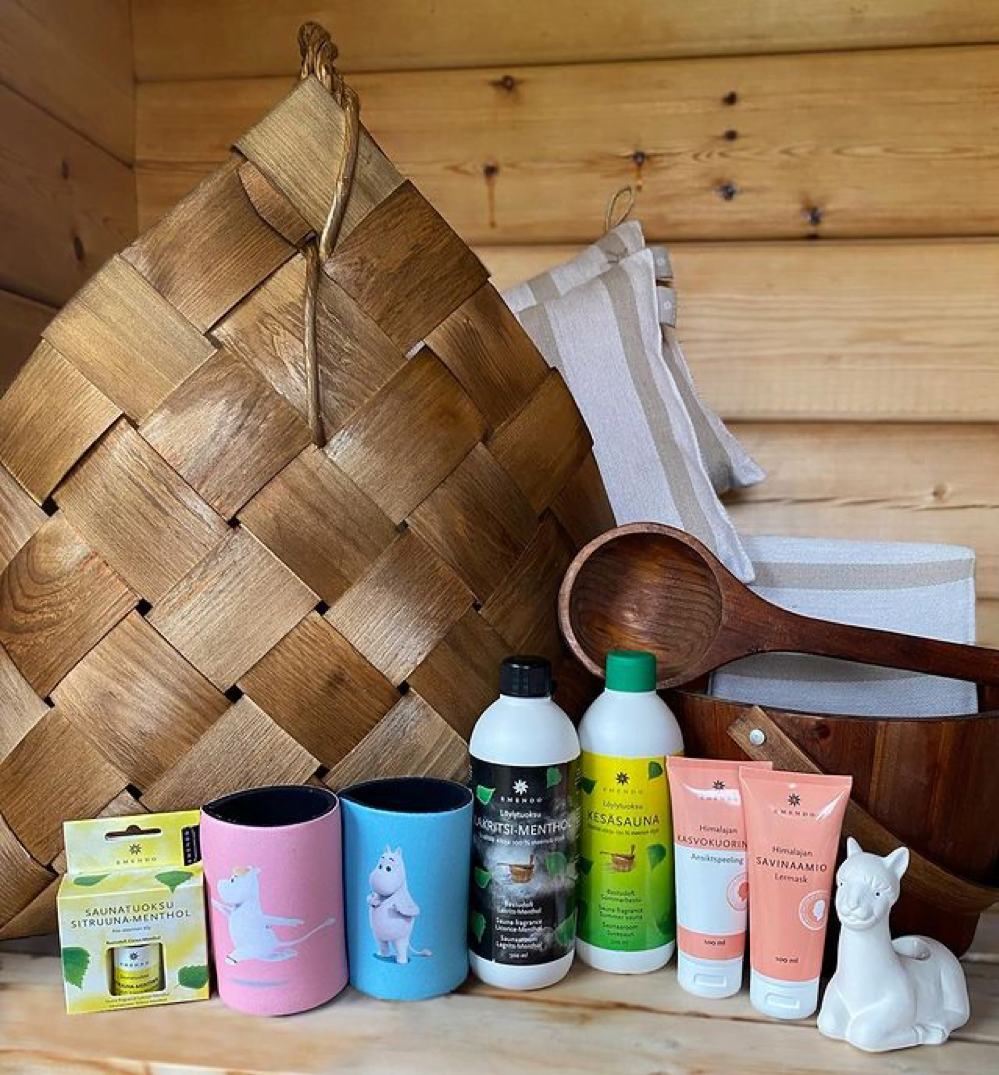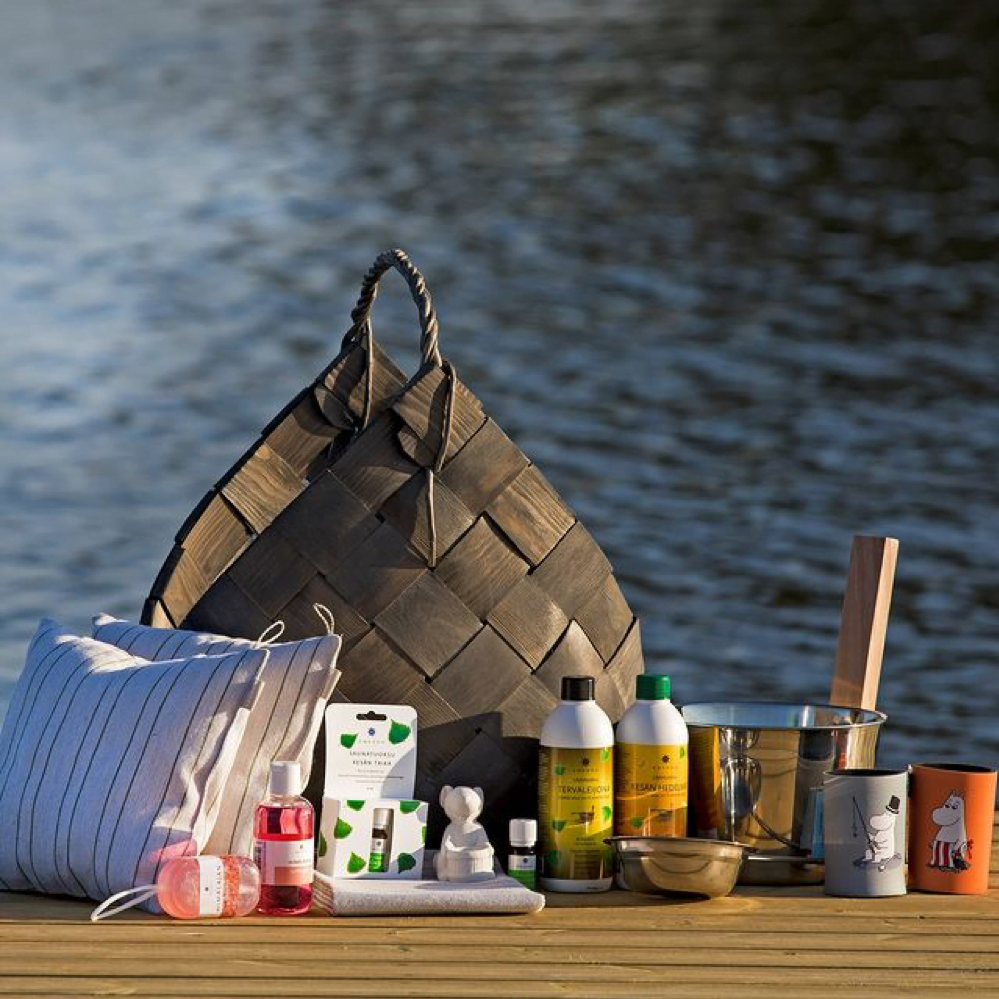 Chementors, on the other hand, has prepared legal documents for Emendo's products required by different chemical legislation, such as safety data sheets, poison center notifications, and Finland's national Kemidigi notifications. 
Chementors will continue to update all information as required by law, allowing Emendo to focus on creating the world's best sauna experiences in the future as well.