GHS (CLP) & Safety Data Sheets
Review the classification and labelling of your mixtures
The Globally Harmonized System of Classification and Labelling of Chemicals (GHS) is a standard represented by the United Nations to globally standardise and harmonise the classification and labelling of chemicals. The European version of GHS is the Regulation 1272/2008 (CLP) which regulates the Classification, Labelling and Packaging of the product.
Safety Data Sheet (SDS) is a "living document" as it needs to be updated regularly.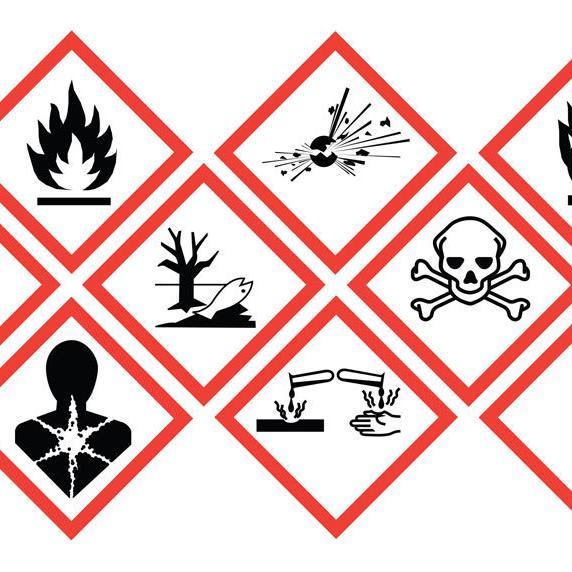 Chementors takes care of your safety data sheet authoring, ensure compliance with labelling requirements and packaging requirements worldwide. We provide you with SDS´s which are not only up to date and flawless but also visually attractive. We compile SDS´s in all EU languages, Vietnamese, Russian, Turkish, Chinese, and many more. We handle the updating of your SDS documents and make sure you and your customers have the latest versions at hand. Safety Data Sheets provided by Chementors equipped with your logo and colour theme are in line with your brand. We help you author extended Safety Data Sheets (eSDS) with incorporated exposure information or attached separate exposure scenarios.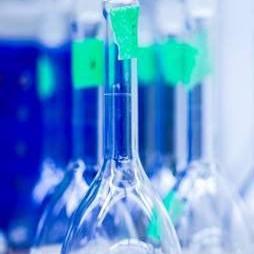 What is new?
If you are placing hazardous mixtures on the market, you will have to prepare information in an EU-harmonised Poison Centres Notification (PCN) format. You will then have the option of submitting this information centrally through ECHA's submission portal. 
Who?
Duty holders are defined by the CLP Regulation as importers and downstream users placing hazardous mixtures on the market.
The obligation always lies with the EU legal entity.
A non-EU supplier of the mixture cannot replace the EU-based duty holder.
When?
Timetable of the transition period:
January 1, 2020 – Products for consumer uses
January 1, 2021 – Products for Professional uses
January 1, 2024 – Industrial uses
January 1, 2025 – End of the transition
What is required?
The most notable new requirements are:
Provide the full chemical composition of the mixture – this means both the hazardous and non-hazardous components.
Label your product with unique formula identifier (UFI) – The UFI allows poison centres to rapidly identify the product
Assign product category according to the European Product Categorisation System (EuPCS).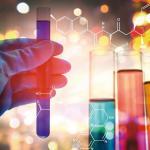 Safety Data Sheets (SDS and eSDS)
In Europe, the REACH regulation (EC No. 1907/2006) determines the content of the SDS while the CLP regulation determines the classification and labelling to be given in the SDS. A SDS must be provided by a supplier of a substance or mixture. The SDS must be supplied before or at time of the first delivery of a chemical, in paper or electronic format.
Extended Safety Data Sheet (eSDS) is prescribed in the REACH regulation to be provided if a substance is put on the market in amounts of 10 tons/year or more and classified as hazardous. Relevant parts of the exposure scenarios have to be attached also to SDS´s for mixtures if eSDS´s for the substances in the mixtures are available.
Chementors experts are very familiar with the challenges the GHS regulation may place on clients. We have up-to-date SDS authoring systems that allow us to efficiently create legal SDS´s for you, in several different languages and for many market areas. We can also help you review your SDS´s to make sure they fulfil all legal requirements and if needed, discuss relevant issues with your suppliers.
We will ensure you have all the necessary and required information on labels and packages. We will also advise on different options on labelling and classification. If necessary, we will help you modify and reformulate your product to "minimize" classification or to substitute troublesome or toxic components.
Our services include maintenance and delivering SDS´s to end clients on our customers' behalf. This is the most efficient way to deal with your safety document management. SDS must be sent to customer also when SDS is updated in any way.
Mentoring for success in the chemical playground!