REACH & Only Representative
REACH Regulation (EC) No 1907/2006 affects you if you manufacture or export more than one tonne of chemical substance as such or in product(s) (mixtures, articles) to the EU per year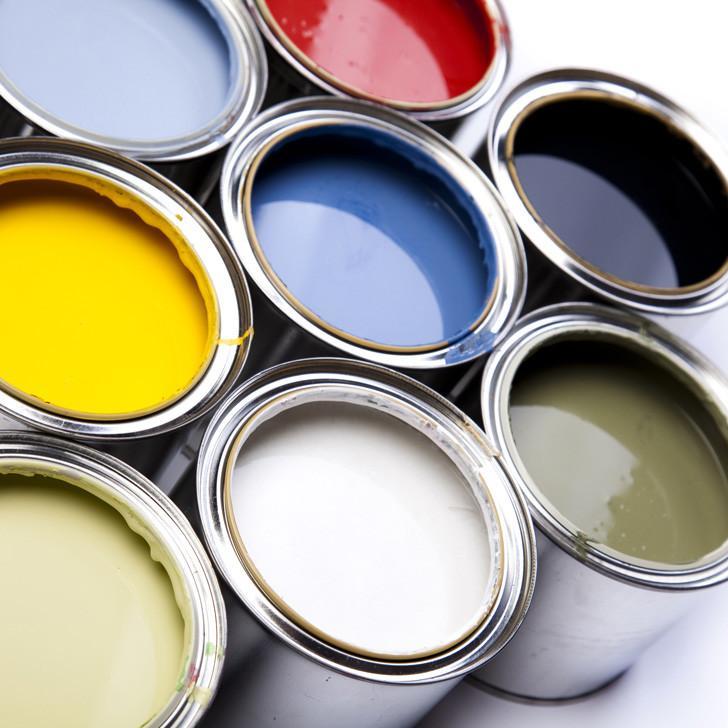 Chementors' solution to the REACH challenge:
Chementors opens the gates to Europe. We make your REACH registration process easy and
smooth. We take care of the whole process from scratch or just parts of it, according to your preferences. REACH registrations have to be performed by a company or an individual (Only Representative, OR) resident inside the EU. We have the experience, knowledge and expertise to take on the responsibilities as your OR. Our ultimate mission is to enable you to focus on your own profitable business, leaving all REACH issues to us, on a turnkey basis. This gives you the competitive edge you need for your journey in Europe.
Welcome to Europe!
Non-EU manufacturers/importers
Non-EU manufacturers and importers have to use a European company as their representative, i.e. an Only Representative, to carry out the registration procedures under REACH.
The Only Representative services are one of Chementors' key services. Chementors is here to assist customers to comply with registration and notification requirements set by the REACH regulation. Being located very close to the European Chemicals Agency (ECHA) in Helsinki, Finland, Chementors is able to provide rapid customer-oriented services. Our experts are able to meet the ECHA experts and decision-makers face to face on confidential customer issues in an easy and productive manner. One advantage is the possibility to communicate with Finnish experts in their own language. We help you plan and carry out necessary tests for substance identification and inquiry, and we assist you with testing strategies, assessments and statements to be submitted as well as dossier preparation and further discussions with the authorities. We provide you with everything you need for a fast and easy market introduction of your products, enabling you to focus on your business and your strengths.
REACH

– THE PROCEDURE

The scope
Manufacturers and importers of substances have an obligation to communicate to the European Chemicals Agency (ECHA) on uses and properties of the substances they trade at an amount of 1 tonne per year or more within the EEA. The hazards related to the handling and use of the substances have to be assessed and the control of risks must be adequately demonstrated. Communication with ECHA is carried out by submitting a registration dossier containing all the required information.
The obligation to register applies to substances as such, as part of a mixture and in articles. Manufacturers and importers of the same substance have to submit the registration jointly.
Cooperation – Joint submission
ECHA will facilitate the contacts to other registrants of the same substance so that the new registrant can start negotiating on the terms to take part in the joint submission. Sharing data is a fundamental obligation implied by the REACH regulation in order to lower costs and to avoid unnecessary testing, especially on vertebrate animals.
Substance identity – Inquiry – Lead registrant negotiations– Letter of Access – Laboratory tests Individual dossier – Dossier submission – ECHA communication – Follow-up and dossier update