Chemical Safety Consulting – For safer World with chemicals
Chementors Ltd was established with a deep understanding of the regulation challenges that chemical manufacturers and traders face. We help our customers to solve these problems through a team of experienced professionals. Our expertise is the European chemical legislation.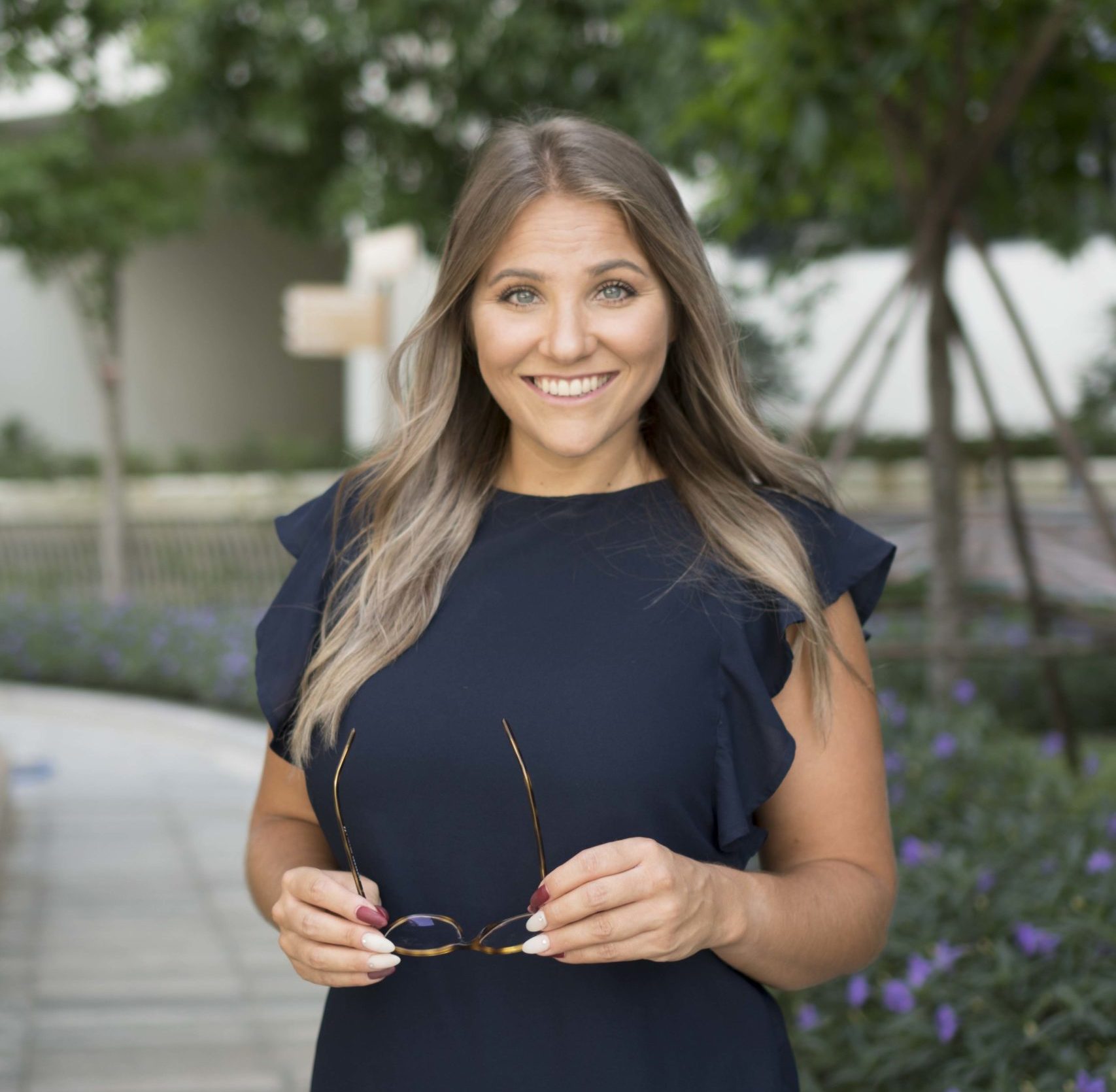 Rebecca Karjalainen
Customer inquiries
Phone +358 44 974 0601
rebecca.karjalainen@chementors.fi
Finnish | English | French
Chementors Oy helps companies survive in the jungle of chemical safety laws in Europe and worldwide. Chementors' first-class services cover all industrial sectors affected by chemical and environmental safety. We want to make our own contribution to protect nature and make the world even safer for us and future generations.
... is your reliable partner to assist you!
To be compliant with EU CLP regulation your product needs to be notified to the EU Poison Center and labels have to include UFI-code.
We have been cooperating closely with Chementors since early 2015 in innovation and technology platform Smart Chemistry Park in Raisio, Finland. Chementors took care of all necessary steps for the REACH registration of our active substance and they are always there when we need to find ways how to comply with critical regulatory issues. They help us with all post-registration issues in addition to preparation and updating safety data sheets, correct transportation documents and labels. Chementors also acts as our official Dangerous Goods Safety Advisor (DGSA). We appreciate their customer oriented and professional care whenever we need assistance. By leaving demanding regulatory issues to Chementors we can focus fully on developing our lubrication technology. Our cooperation with Chementors also assures our customers and partners that the products are lawfully on the market and that we care for the safety of people and the environment by complying with all regulations.
As we met Chementors Ltd the first time at in-cosmetics Bangkok 2015, we knew that we would have to make a full EU REACH registration for our cosmetic raw materials which we export to Europe and would need a lot of help to get it done. During the later several discussions we received valuable information about the REACH registration process, timelines and costs. In May 2016 we made an agreement for two full REACH registrations and Only Representative service with Chementors. Every time we had any questions or comments we got a fast professional replies and answers for our problems, whatever time of the day. Chementors has handled all various stages of the registration and not only that but also struggled to save our money by contacting the authorities and relevant parties in registration. We are now in good phase with the process, getting the registration done on time, and focusing on product manufacturing and sales. Chementors handles everything about registrations.
Chementors helps companies survive in the jungle of laws concerning chemical safety in Europe and throughout the world.
Mentoring for success in chemical playground
Seems like companies are lacking in sufficient personnel and professional skills to meet agreed demands. Therefore committing for a long-term business relationship, we can offer effective management to our customers' chemical safety issues. Most importantly, this gives them freedom to focus on their productive business. Certainly, clever outsourcing is a part of mainstream business planning.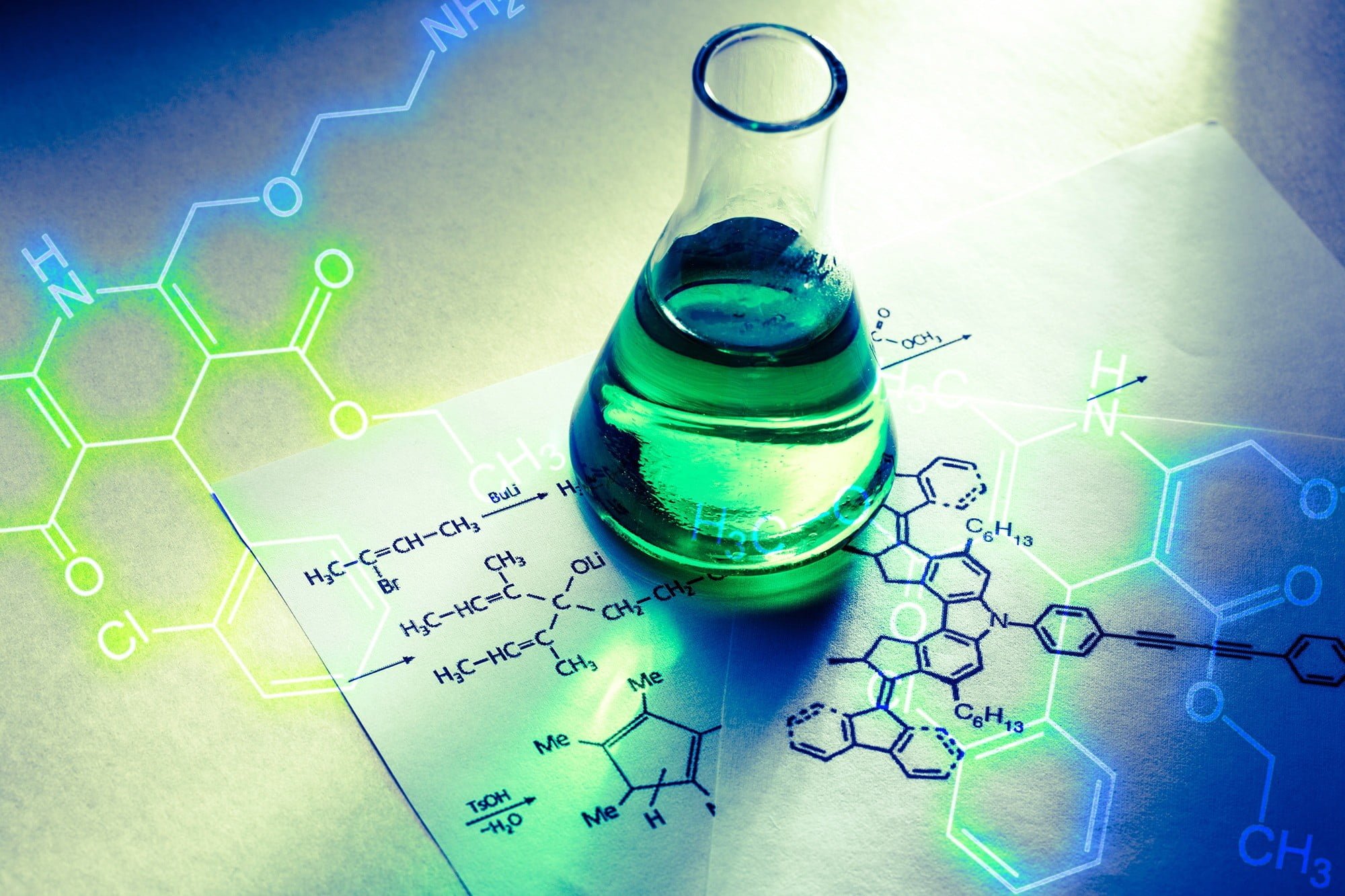 By offering a simplified approach to chemical safety consulting, dealing with every possible routine concerning chemical and product safety is easy. For the reason that we work in close co-­operation with our customers and the authorities, outcome is a fast and smooth project execution. We have various skills via our network of companies, therefore each case will be treated safely and reliably.
Chementors' ultimate mission is to enable you to focus on your own profitable business, leaving all regulatory issues to us, on a turnkey basis. Most noteworthy, you will achieve the competitive edge being successful in your primary market area.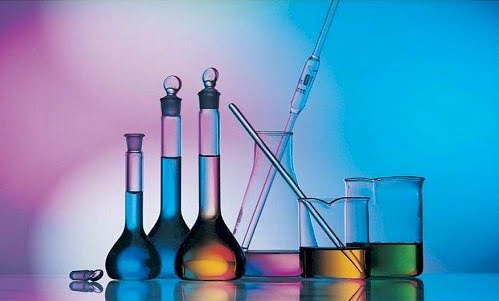 Our service category most importantly includes REACH registrations, SDS authoring, and biocidal registration (BPR). Furthermore we offer high class research and expert services to support our customers' registration tasks. We provide customers with clear process plans and breakdown tables. Our main goal is to be understandable and still professional. Above all, we do not want any company to stumble in front of the fact that the European chemical legislation is the strictest in the world.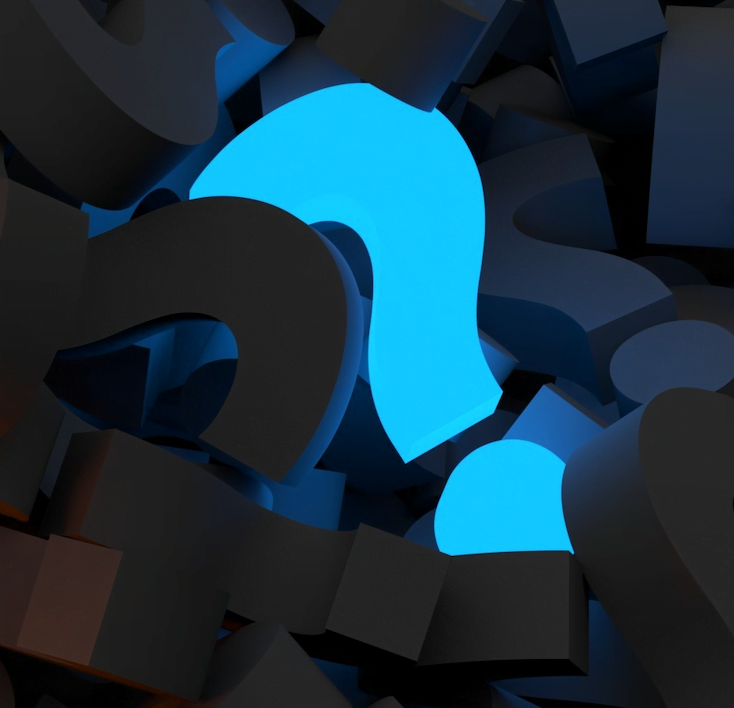 Myrkytystietokeskukset yhdenmukaistuvat kaikkialla EU:ssa CLP-asetuksen artiklan 45 ja liitteen VIII myötä. Lainsäädäntö astui voimaan 1.1.2021 ja toi mukanaan useita merkittäviä muutoksia ja velvoitteita vaarallisia kemikaaleja toimittaville yrityksille.
Read More »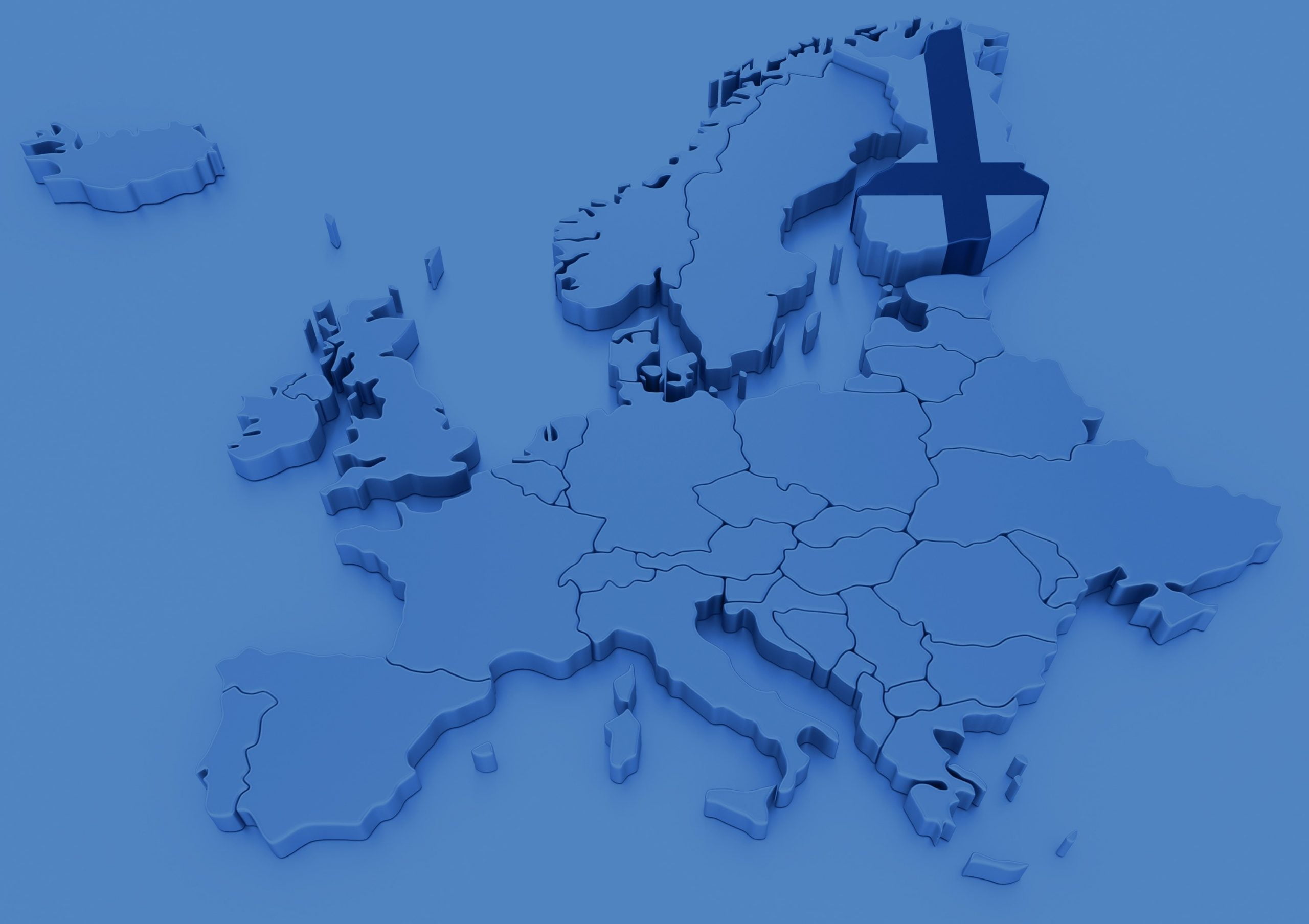 REACH-asetus koskee yritystäsi, jos se valmistaa EU-alueella kemiallisia aineita tai tuo aineita Euroopan ulkopuolelta sellaisenaan, seoksessa tai esineessä. Chementors auttaa yritystäsi selviytymään REACH:in asettamista haasteista helposti ja sujuvasti.
Read More »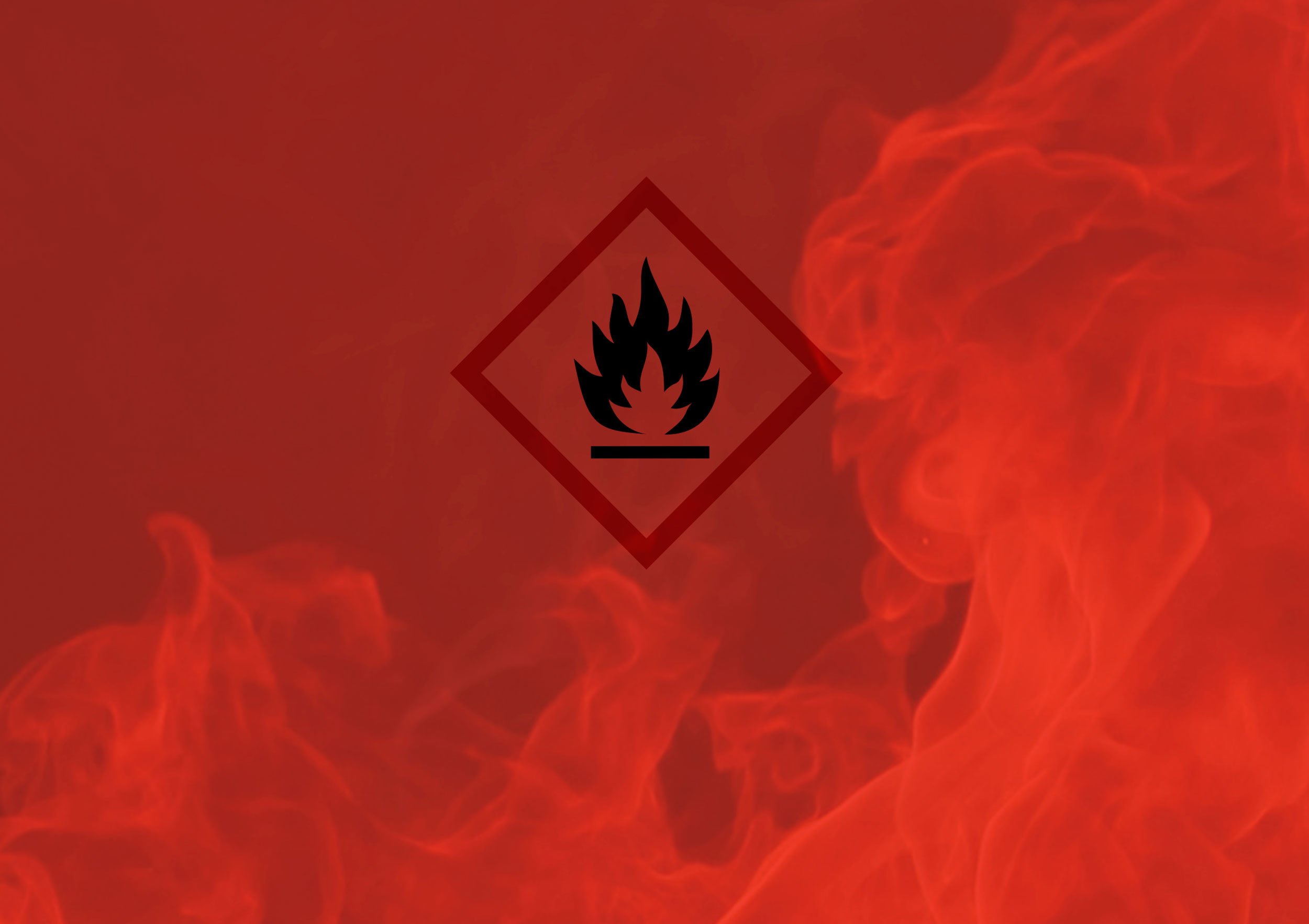 GHS (Euroopassa CLP) on maailmanlaajuinen standardi, joka määrittelee ja yhdenmukaistaa kemikaalien luokituksen.
CLP -asetus vaikuttaa yritykseesi, jos valmistat kemikaaleja EU:n alueella tai tuot niitä EU:n markkinoille – niiden määrästä riippumatta.
Read More »
Check out our other services, all available on a turnkey basis to suit your needs. You can also contact us and ask for more!
Hoidamme käyttöturvallisuus-tiedotteesi kuntoon Käyttöturvallisuustiedote on "elävä asiakirja" ja sitä on päivitettävä säännöllisesti. Anna meidän huolehtia yrityksesi käyttöturvallisuustiedotteista, pakkauksia koskevien määräysten noudattamisesta ja merkintävaatimuksista! Lainmukaisuus Asiantuntijamme
Read More »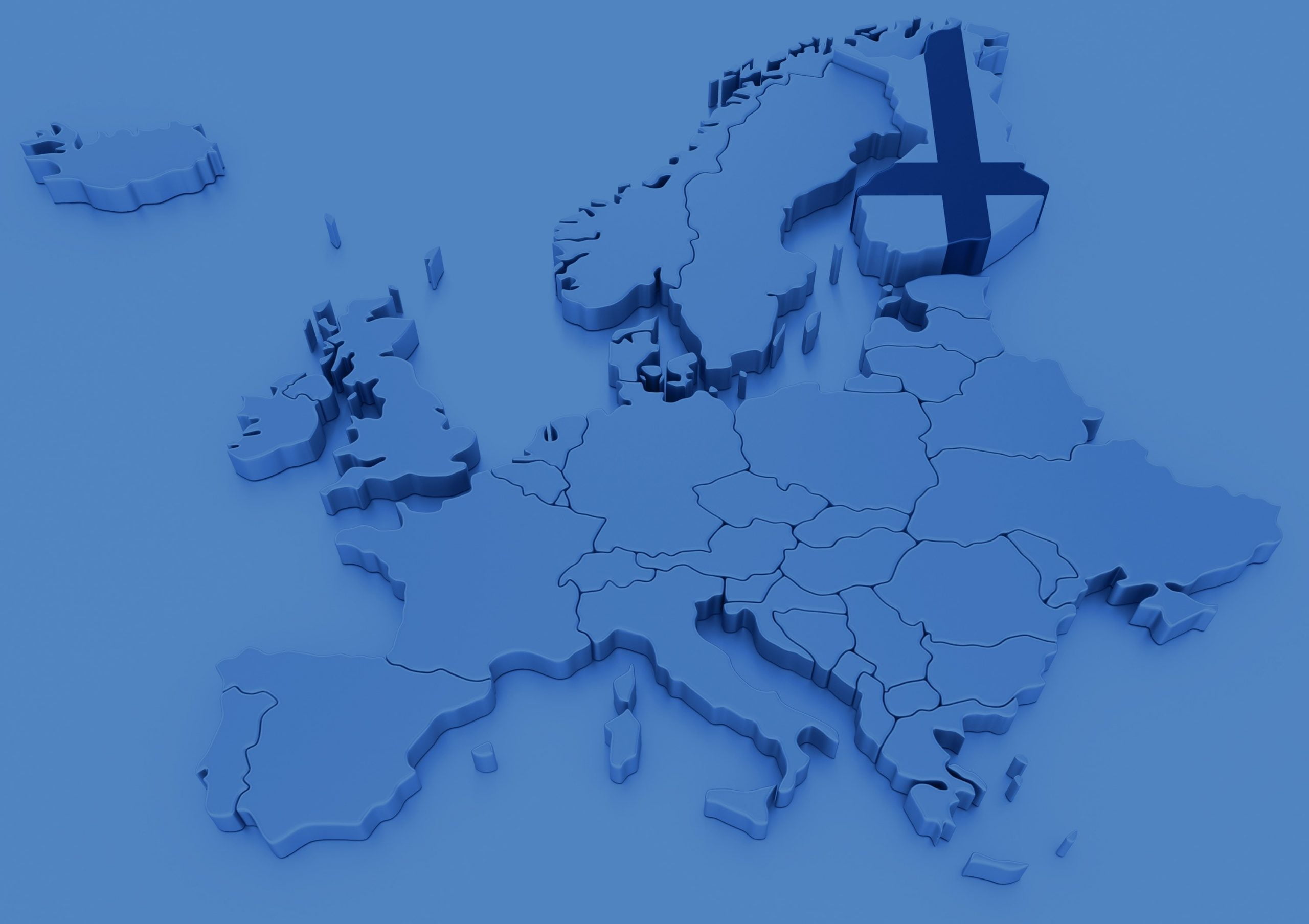 REACH-asetus koskee yritystäsi, jos se valmistaa EU-alueella kemiallisia aineita tai tuo aineita Euroopan ulkopuolelta sellaisenaan, seoksessa tai esineessä. Chementors auttaa yritystäsi selviytymään REACH:in asettamista haasteista helposti ja sujuvasti.
Read More »
We provide our customers with clear plans and breakdown tables. Therefore you can make comparison and decision easier. Even more, you know what you get.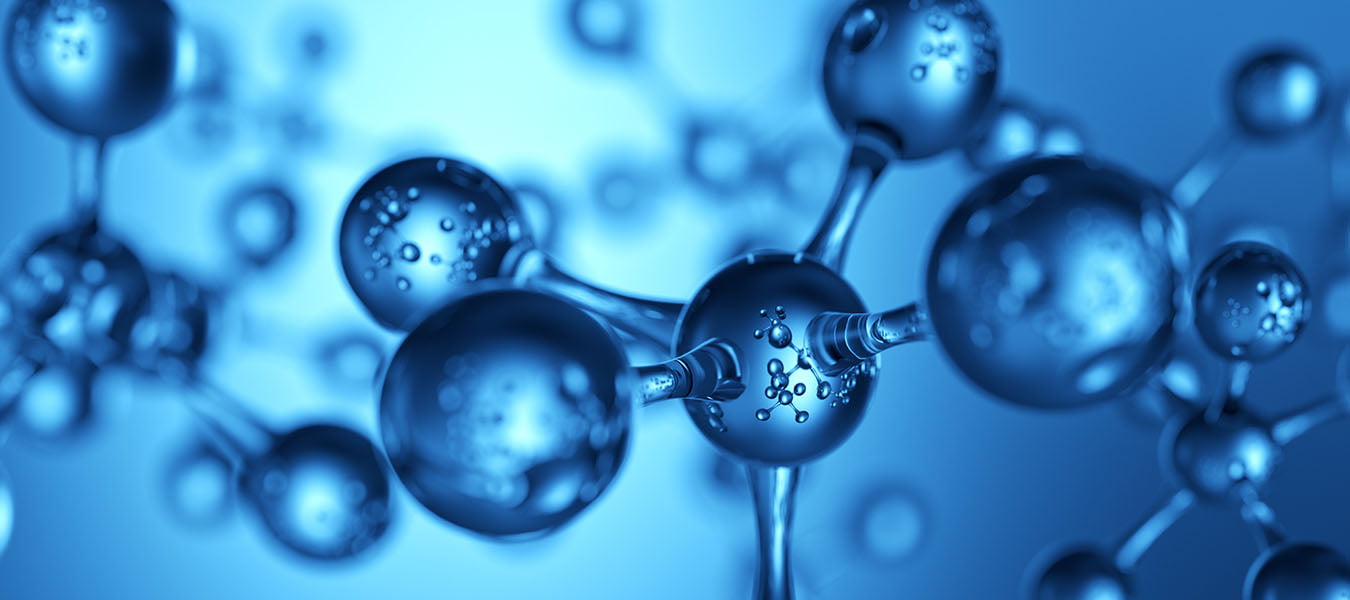 Uncategorized
Di-isosyanaattien käyttöön vaaditaan 24.8.2023 lähtien koulutus työntekijöiden suojelemiseksi (EU) 2020/1149. Työnantajien on varmistettava, että di-isosyanaatin käyttäjät ovat suorittaneet turvallista käyttöä koskevan koulutuksen. Kemikaalitoimittajan tulee sen
Read More »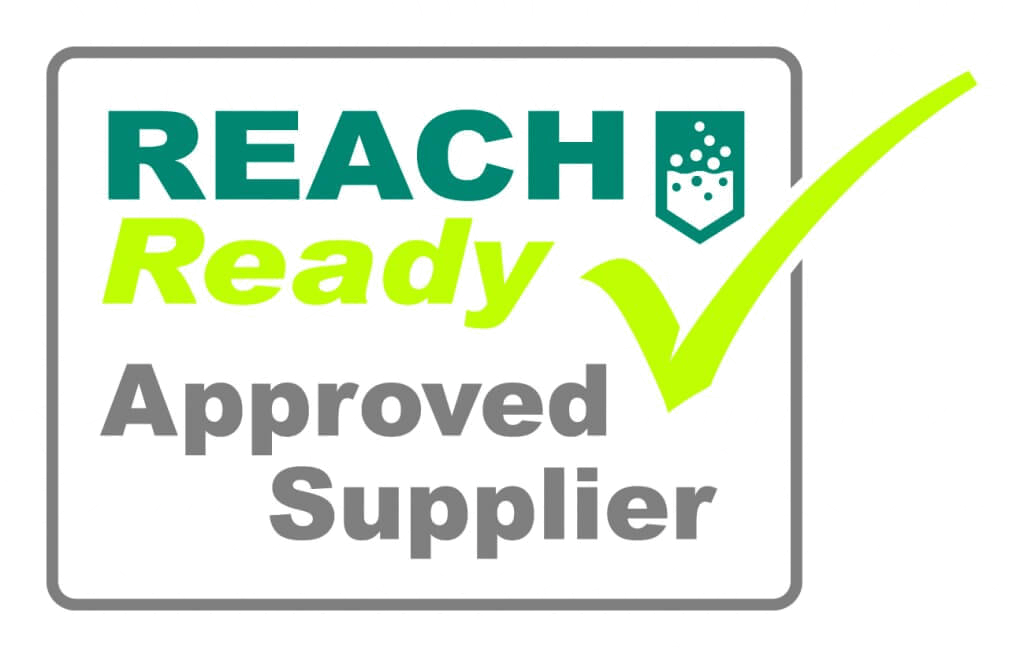 Uutiset
Tukes tiedottaa, että REACH-asetuksen mukaiset tietovaatimukset muuttuivat 8.1.2022 alkaen. Muutosasetus (EY-asetus 2021/979) muutti REACH-asetuksen (EY 1907/2006) liitteitä VII-XI selkeyttäen joitain tietovaatimuksia sekä ECHAn ja toiminnanharjoittajien
Read More »