SCIP Database Notification
Regulation (EC) No 1907/2006 In order to legally place your product on the EU market, the information of substances of concern in your products must be submitted to the SCIP database. The SCIP notification prepared by Chementors Ltd opens all doors for the EU market!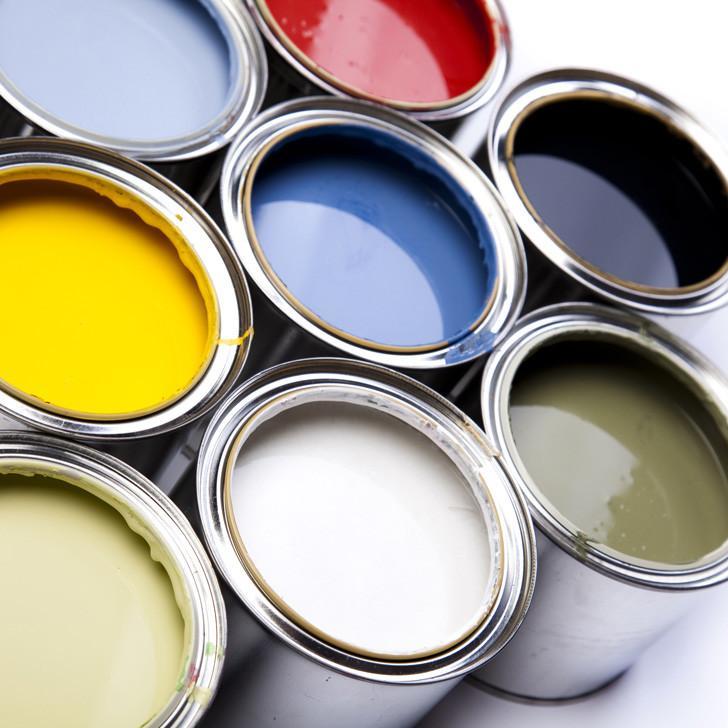 Let Chementors handle your Substances of Very High Concern (SVHC) and SCIP notifications
The Waste Framework Directive (2008/98/EC) is a part of the EU circular economy. The aim is to reduce hazardous substances in waste and encourage substitution of those substances with safer alternatives. The Directive was enforced 5th January 2021.
The SCIP-database is to ensure that the information of hazardous substances in products are available. The database will also facilitate the transition to a more sustainable economy. The SCIP database is designed to contain all information on Substances of Very High Concern (SVHCs) In articles as such or in complex objects (Products) at a concentration > 0.1% w/w.
Every manufacturer, producer, assembler, importer and distributor of articles/products must comply with these legal obligations to protect their business interests and prevent possible financial losses.
Electronics, automotive, aerospace, furniture, clothes, toys, all consumer products (simple and complex articles), any sector with substances of concern in products, are affected!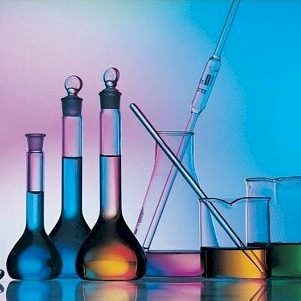 CHEMENTORS can assist your company by
identifying a need for a SCIP notification. We can check your product (BOM-check, chemical content, etc) and identify possible data gaps.
collecting data for notifications.
registering with ECHA and establish your S2S integration with our SCIPPER software.
submitting SCIP-notifications. Our SCIPPER system automatically creates and submits IUCLID notifications and keeps records on submissions. You can also choose to download the notification to the ECHA website if this is preferred. Please find more information on SCIPPER here.
generating the Declaration of Compliance certification for supply chain communication. It is also highly recommended business strategy to have the Declaration of Compliance prepared even if the product does not contain SVHC substances.