Declaration of Compliance
Product certification for Europe to export any product to the EU markets
For EU Markets you need to be aware of your products status according to EU REACH regulation (EC) 1907/2006.
By providing your EU customers a legally binding Declaration of Compliance you can document your product is compliant.
DoC process enables you to receive a product certificate for Europe which confirms the safety of the commodity.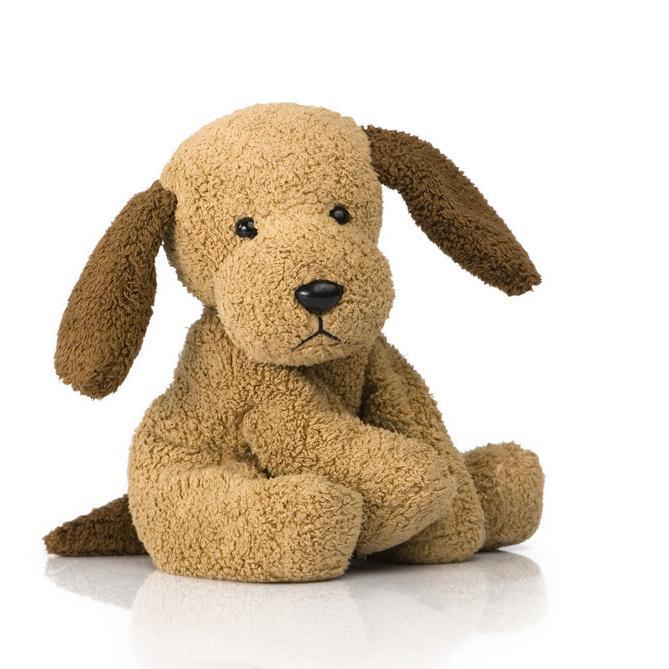 Furniture, clothes, shoes, toys, jewellery, laptops, containers… any of these products is considered "an Article" in EU REACH legislation. Meaning that EU REACH affects your business!
Certain restricted substances or other regulated substances of very high concern (SVHC) in products can pose adverse risks to both consumers and environment during their whole lifecycle.
The importers in the EU have the legal obligations to inform down their supply chain and notify European Chemicals Agency (ECHA) about SVHC in any article when certain criteria are met. Not complying is a serious business threat that can result in damage to corporate and brand reputation, or other costly business disruption and penalties.
IMPORTANT! Substantial enforcement is now in progress in Europe!! Every EU country has their own nationally appointed REACH enforcement inspectors who are working together with the customs. Non-compliant products will be found and withdrawn from whole EU region.
FIND OUT NOW: Does your article contain SVHC or restricted substances? Is there a substance which is intended to release in use? Different rules apply in each case. You need the Declaration of Compliance for EU customers, even if your article does not contain any of the above. REACH Compliance is a competitive advantage for you!
CHEMENTORS can provide necessary certificates, like Declaration of Compliance, as proof for your EU customers that your article is suitable and legal in the EU market.
Steps to product certificate for Europe (DoC)
Check and consider your own product portfolio
Are there some substance (or mixture) inside the article, which is intended to release in use?

If yes, the substance may need separate REACH registration according to Article 7(1) if exported to EU over 1 tn/year.

Check with your own product R&D and purchasing department & supply chain and find out all chemicals inside your product.

Data Sheets (SDS), BOM check, Certificates of Analysis

If there are potential problematic chemicals inside.

Verify this with laboratory testing (screening or targeted)

Are there restricted chemicals? (Annex XVII is the list of Resticted Substances aka RSL)

If yes (threshold), restrictions apply & the article cannot put on the market.
Are there Substances of Very High Concern (SVHC)?

Candidate list is updated twice a year, check the list with Chementors or ECHA.
Check if required to make a notification to European Chemical Agency (ECHA): if the SVHC substance is present more than 0,1% w/w and It is present more than 1mt/year per producer/importer, product has to be notified when starting to import/produce, or within 6 months after the substance is included on the Candidate list.
Required to give information to EU importers, supply, retail chain and consumers if SVHC substance is present more than 0,1% w/w but less than 1 mt/ year per producer/importer.
Currently there are 209 substances on the Candidate list (updated June 25th, 2020)
Information if articles consist SVHC substances should be communicated to all actors in the supply chain in order they may implement necessary risk management and offer transparency and consumer choice.
CHEMENTORS is a trusted reputable specialist in the field of EU chemical compliance can help you provide support and issue product certificate for Europe (DoC) as proof that any kind of products you sell is suitable and legal in the EU market.